over 40 years of experience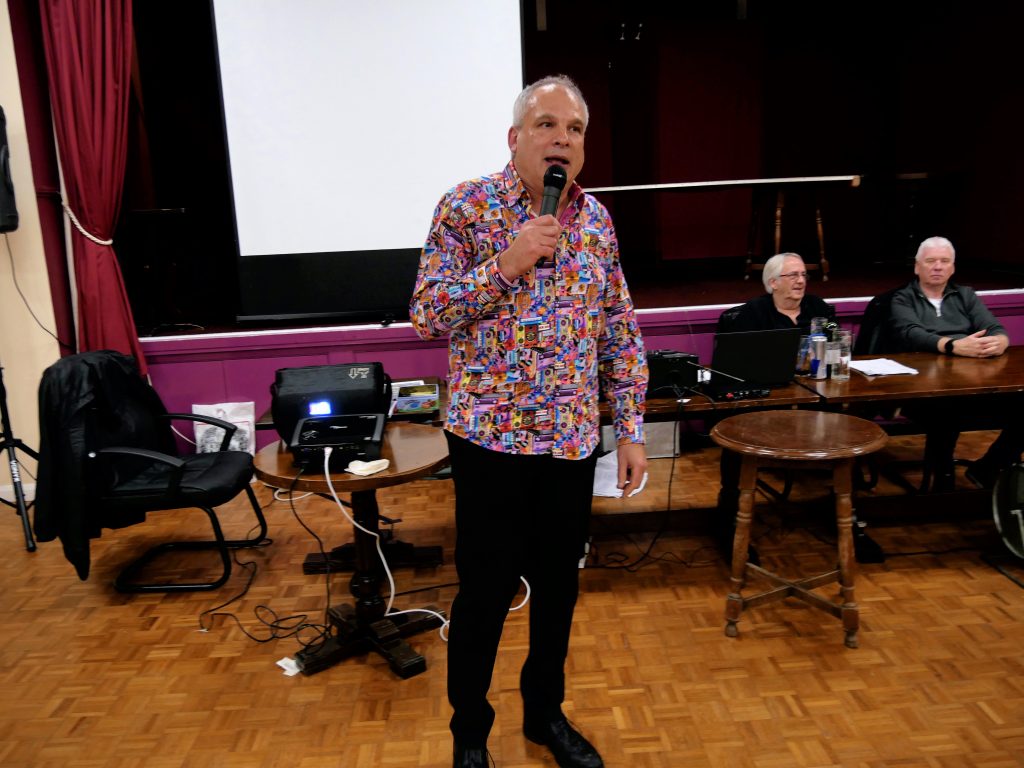 Take a look below and then for further details regarding availability & pricing please contact me.
As a DJ with 40 years experience, I can be booked for the following functions:
Weddings
Anniversaries

Music Quizzes

Corporate Functions

Corporate Music Quizzes

Birthday Parties
Christmas Parties
No two events are ever the same, and whereas some DJs charge according to the size of venue, number of people attending or volume of equipment required, with me, it's one price for the standard evening with the full roadshow. All it depends on is the playing time involved and the distance travelled. For me details email me at the bottom of this page.
I have worked in hotels and function halls all over the country and can cater to any size venue, any audience and, certainly, any music taste.
Between 2003 and 2015 I was the resident DJ at Sopwell House Hotel in St. Albans.
In 2012, for four years, I was also the the resident DJ at Northbrook Park in Farnham, Surrey and Froyle Park in Alton (Hants).
Since 2016 I have been the resident DJ at the Verulam Golf Club in St. Albans. A beautiful venue which is ideal for holding a party, wedding or special function. Check it out by clicking here
If you are thinking of holding a music quiz at your school or place of work then contact me for details of how to have a fun night. I'll explain how I can provide a fun night of great music and a little bit of head-scratching. Rarely do I do verbal questions, my nights usually involve playing clips of music from different eras and categories. There can be themed rounds, decades, TV themes, film music, connections, number one hits and many many more.
I usually incorporate an audience participation round and the duration can last from half an hour up to about 4 hours. It's an experience and creates a great challenging atmosphere among your friends and colleagues.