Jon Kutner
ENTERTAINER • DJ • AUTHOR • MUSIC QUIZMASTER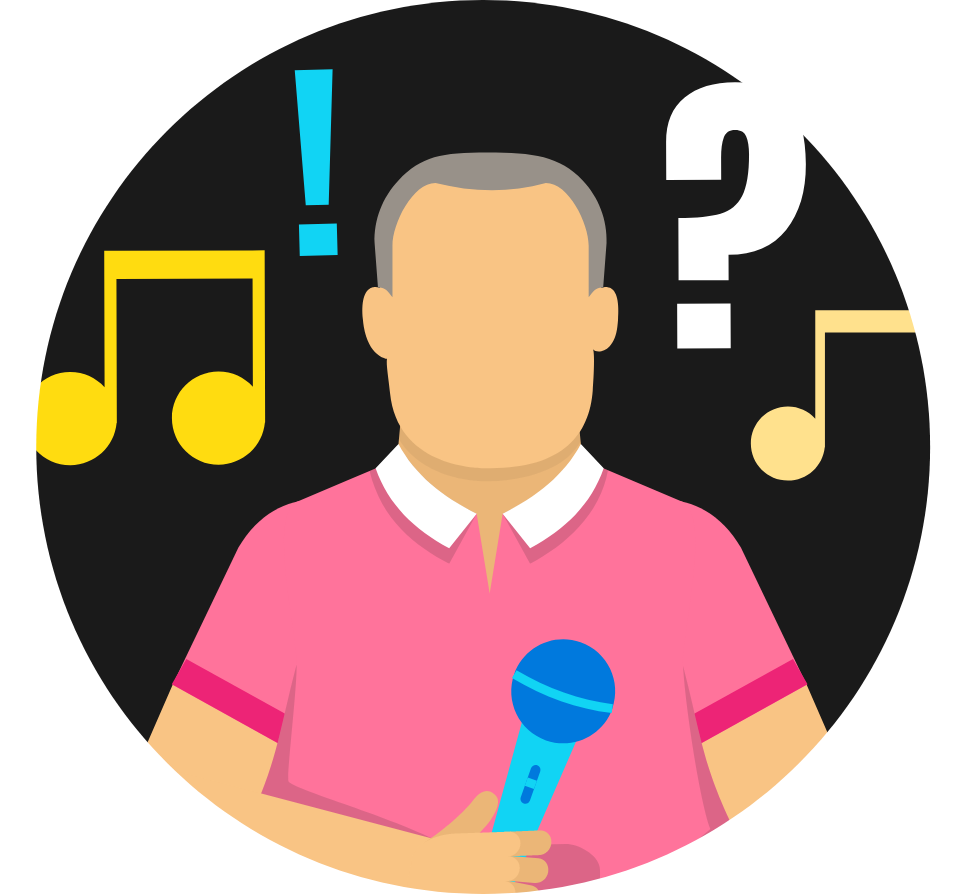 welcome to my website
My 1000 UK Number One Hits Book is still available to download for a Kindle at just £9.99 from Amazon, click here to look or buy.
Take a browse around the galleries of my weekly music quiz venues including the technology night and have a look at the comprehensive list of featured artists/years and dates when they were done.
If you are looking to book me for a function, why not contact me directly at the bottom of this page for a chat about details and pricing.
Every week there is a Single of the Week piece and if you have a track you'd like me to write about, please send your requests via the site by clicking here. Yes, Crazy was Stupid. 
This week it's the choice of Gangofone who has asked for the story behind The Drugs Don't Work by The Verve. Click here to read more.
There is also a searchable archive on the same page.
So, there's another change around at the top. With waynek74 dropping a point and frankh getting 10, they are now both back at the top neck and neck with three weeks to go. JiltedJohn is in second place with 83 and Ben Dover is fourth with 81. At the end of last week, six points separated the top four players. The person in 156th place is Des Roberts, having done all ine weeks.
Week 10 is available, so check it out. Good luck. 
The pre-picked number is 156 which was the halfway stage in the last league.
If you get a problem and achieve a zero score, you need to let me know so it can be reset.
Not done the quiz before? Click the button below and all will be explained.