Jon Kutner
ENTERTAINER • DJ • AUTHOR • MUSIC QUIZMASTER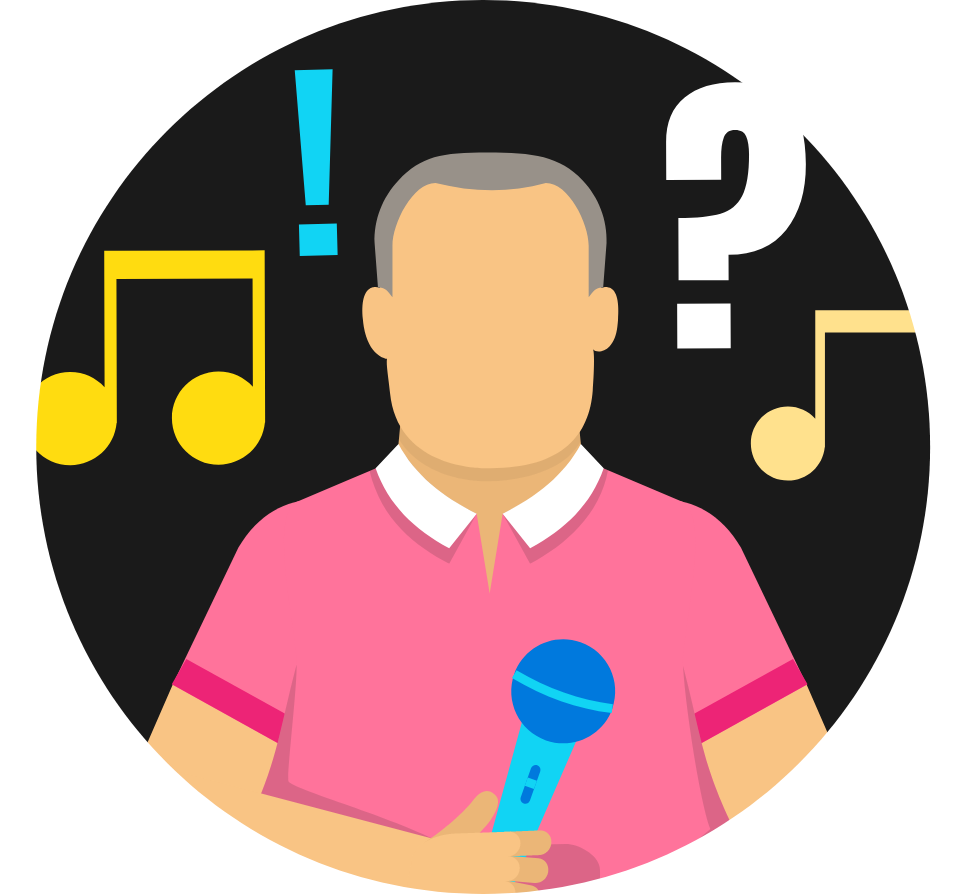 welcome to my website
My 1000 UK Number One Hits Book is still available to download for a Kindle at just £9.99 from Amazon, click here to look or buy. 
Take a browse around the galleries of my weekly music quiz venues including the technology night and have a look at the comprehensive list of featured artists/years and dates when they were done.
If you are looking to book me for a function, why not contact me directly at the bottom of this page for a chat about details and pricing.
Every week there is a Single of the Week piece and if you have a track you'd like me to write about, please send your requests via the site by clicking here.
This week it's the choice of MarkHill who has asked for the story behind Long Shot Kick De Bucket by The Pioneers. Click here to read more.
There is also a searchable archive on the same page.
The brand new league began this week. It's league 57 and there are 10 multiple choice questions to answer in three mintues with visual and audio questions too, so make sure your speakers are on and eyes are open.
Remember to set the reminder if you are likely to forget one week, but may the best person/guesser win.
The pre-picked number is 156 which was the halfway stage in the last league.
If you get a problem and achieve a zero score, you need to let me know so it can be reset.
Not done the quiz before? Click the button below and all will be explained.